Covid Vaccinations: Cohort 10
Patients in Cohurt 10 and those aged 38/39 will be contacted. These patients will be invited to attend their 1st vaccination by local vaccination site. For Westwood Medical Centre this will be Quinton Park Medical Centre, Cheylesmore, CV3-5PZ.

Patients can also book an appointment via 911 or the NSB link should they have received a text or letter to invite them to book an appointment elsewhere.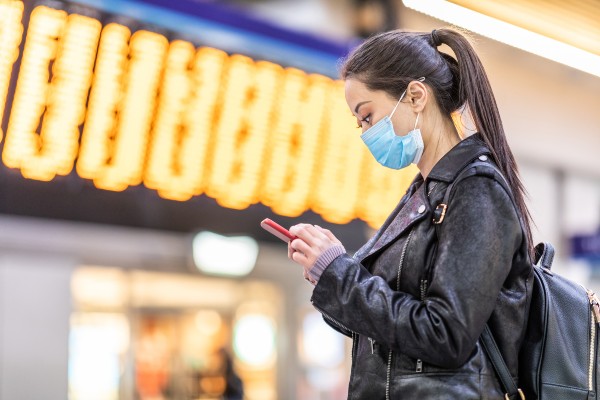 Published: May 18, 2021